Globally Influenced, Locally Sourced
Experience the Flavors of Hay Creek
Bringing a "hyper-local" focus to the hotel dining experience, the restaurants in the Hay Creek Hotels collection are inspired by their locales. By forming deep connections with respected local farms and providers, our chefs seamlessly integrate their regions' finest meats, seafood and produce with contemporary cooking styles and flavors. Each Hay Creek restaurant is distinguished by sophisticated yet casual ambiance and cuisine that delivers both comfort and surprise with each bite.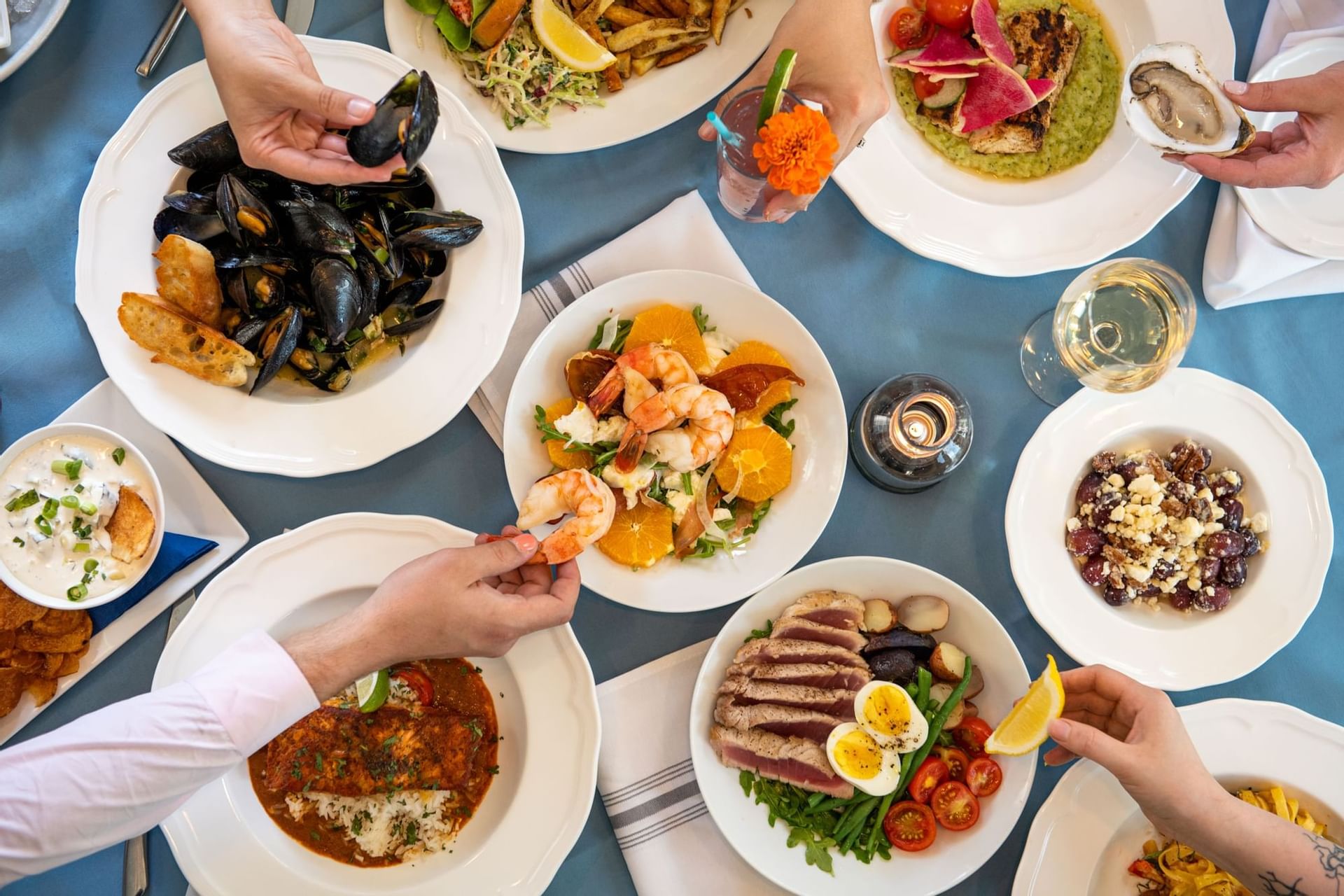 Stay, Play, Dine
Every Hay Creek Property offers a full-service experience with a particular focus on gourmet dining. We've cultivated a collection of properties that allow freedom to explore the local culture, stay with the comfort of top notch accommodations, and dine with award-wining chefs who continue to reinvent the definition of quality dining.
Expect More From Your Boutique Hotel
We are not the average box hotel, and this is not the average dining experience. Dishes are created each night with the perfect balance of texture, flavor and presentation. Farm-to-table food brings sensational seasonal menus with creative twists on old classics. These are the creation of our chefs who pride themselves in being masters of their trade.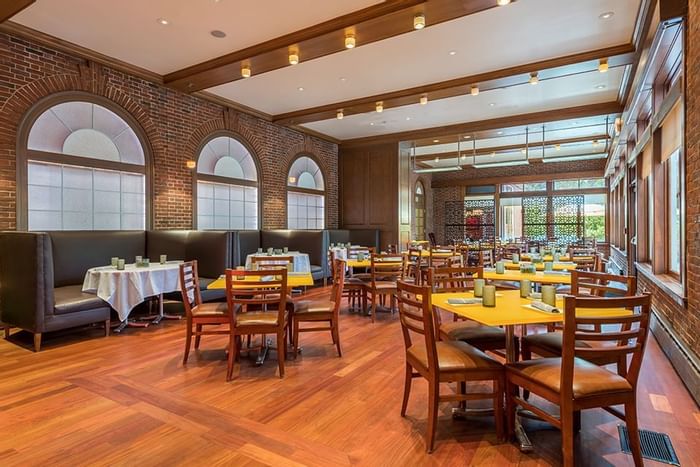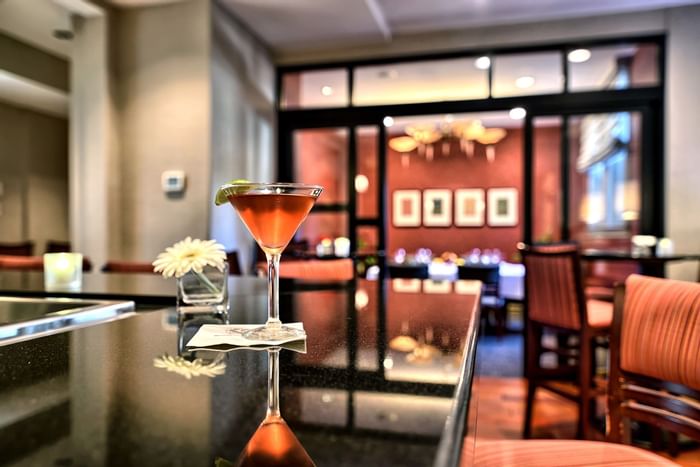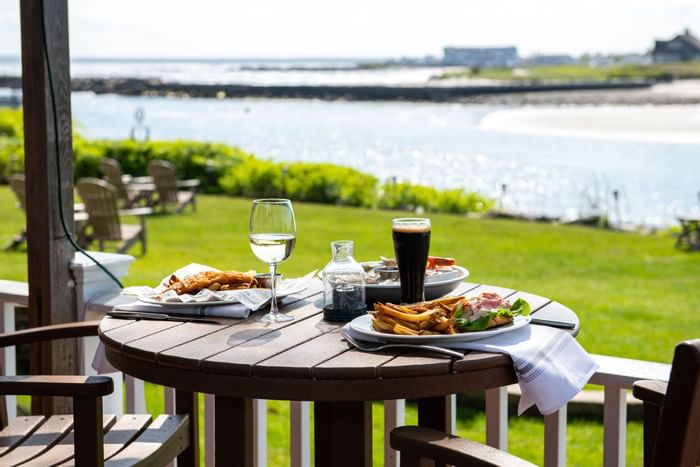 Stripers Waterside Restaurant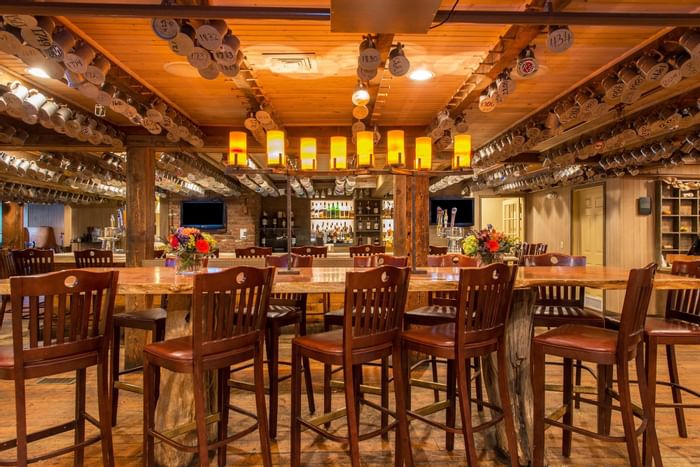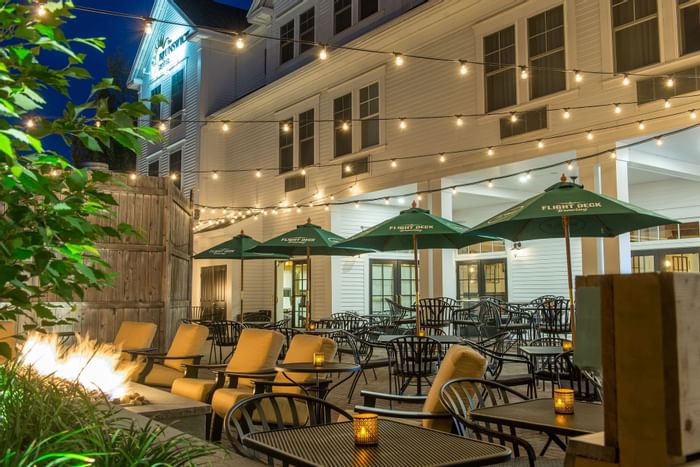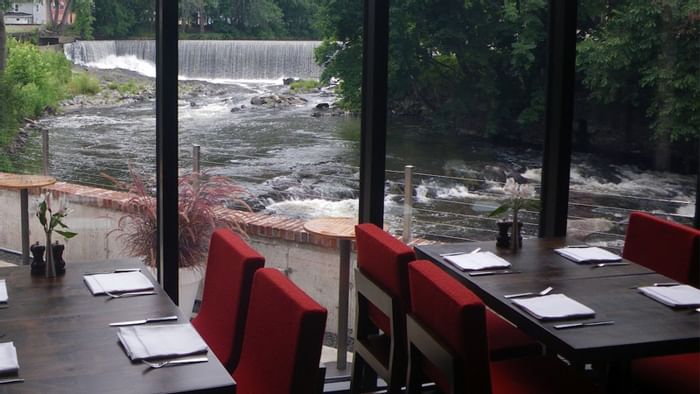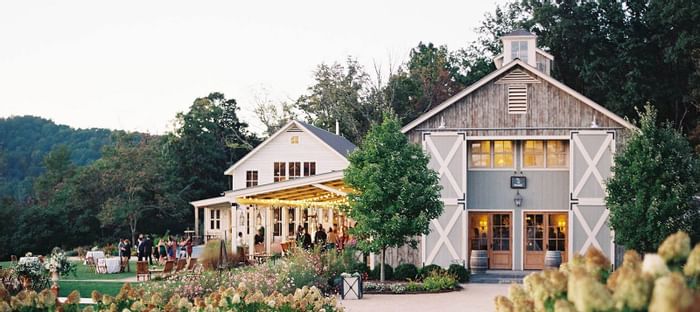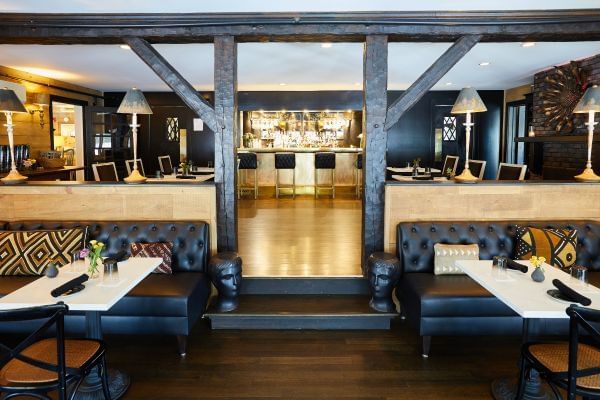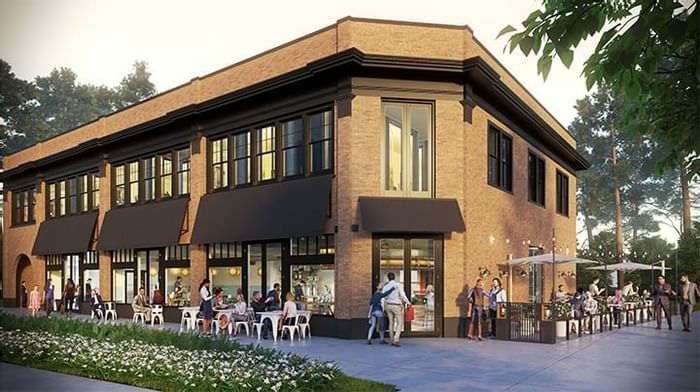 Village Kitchen
Greenville, South Carolina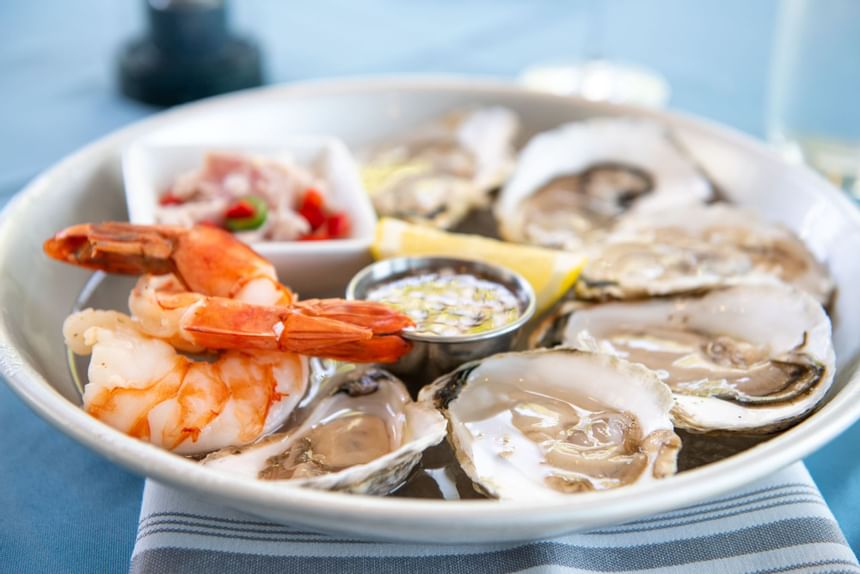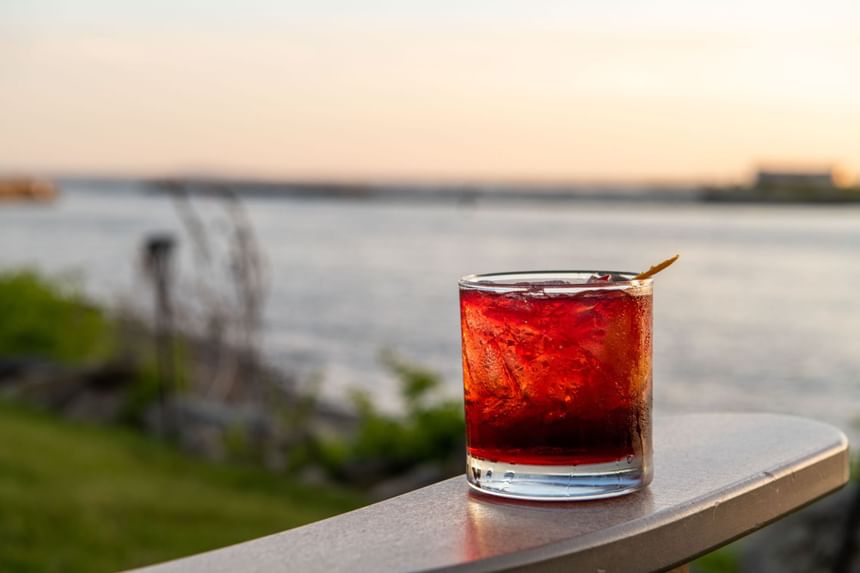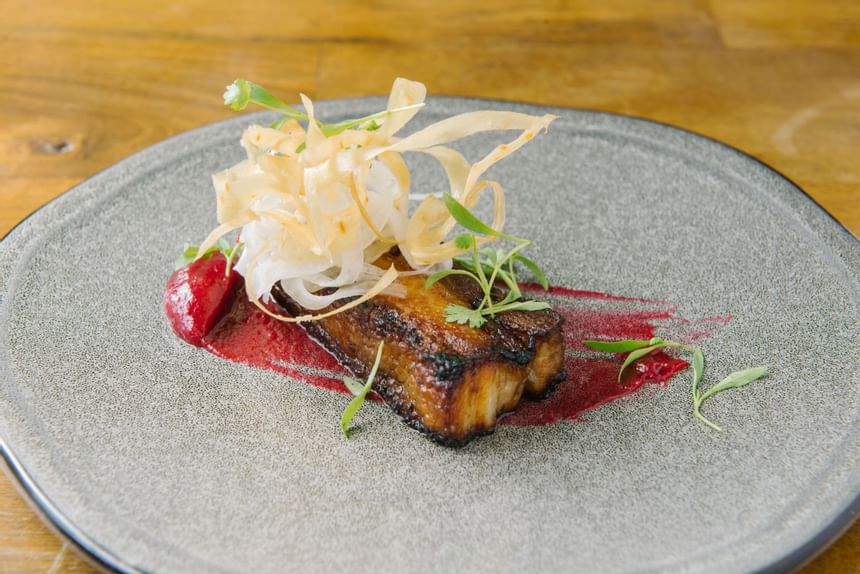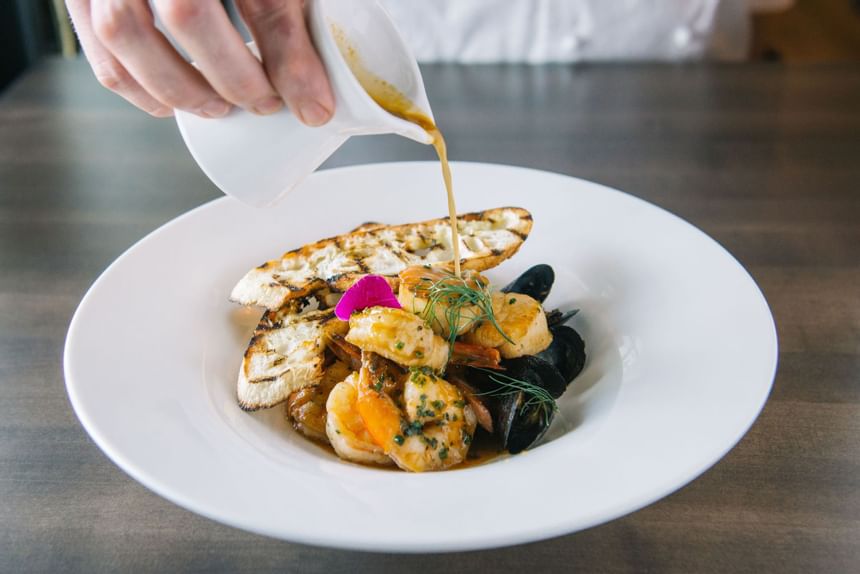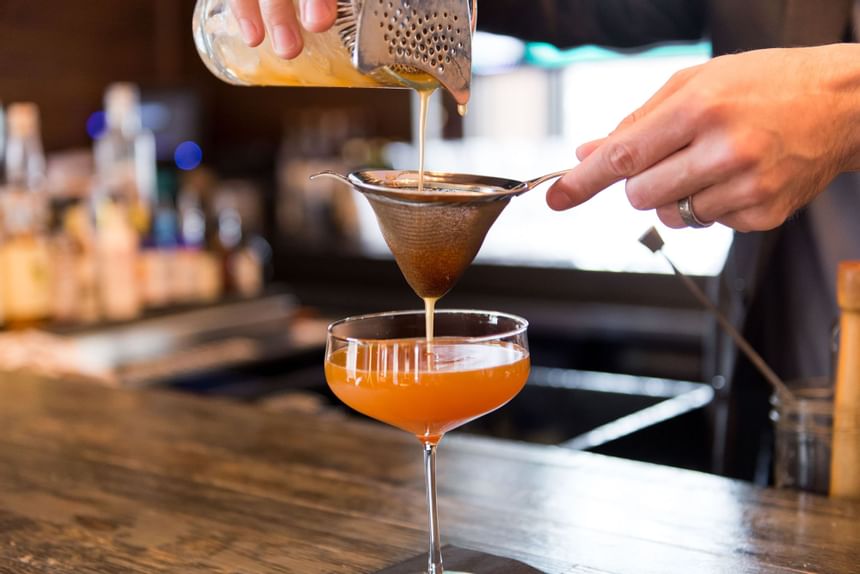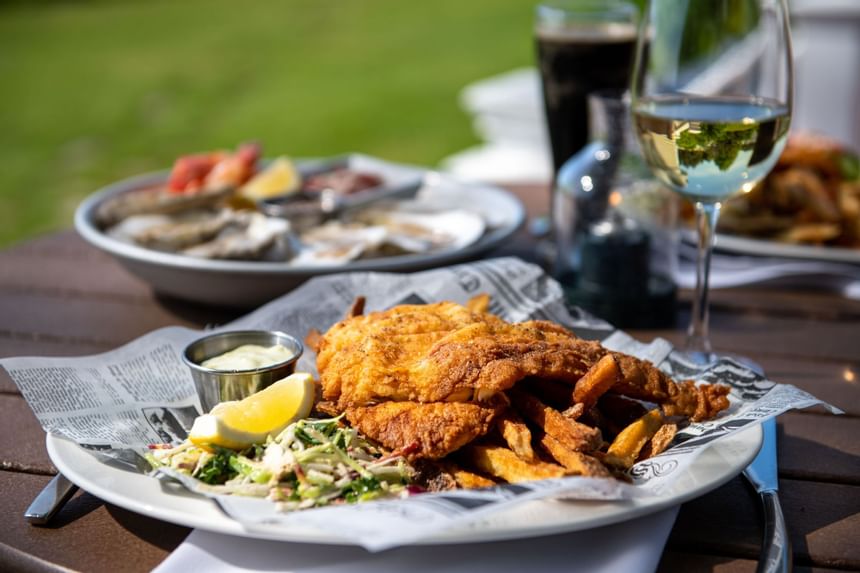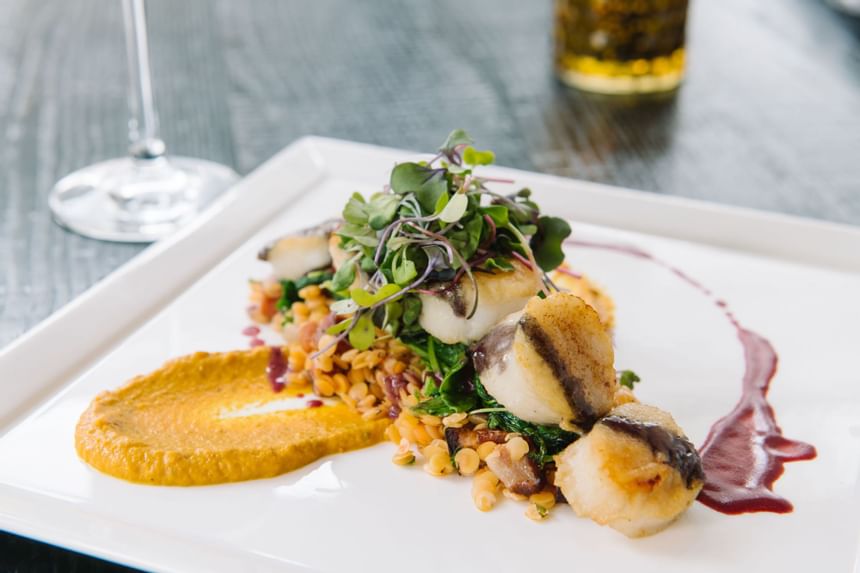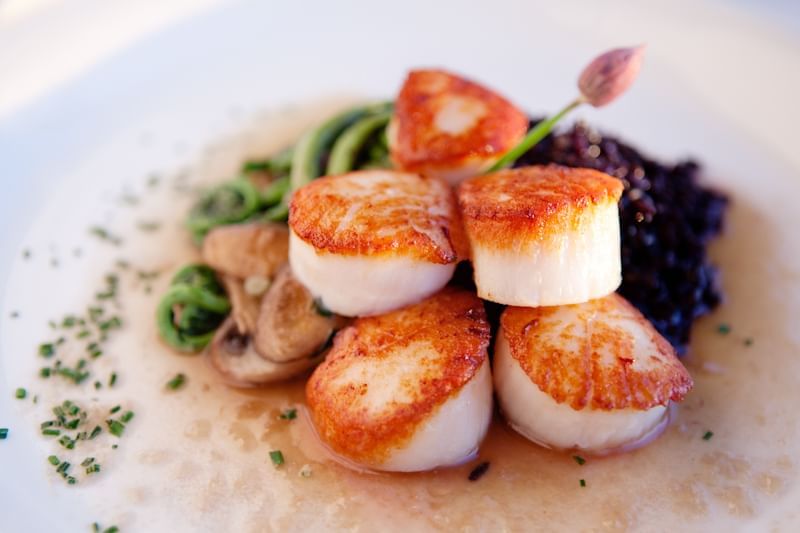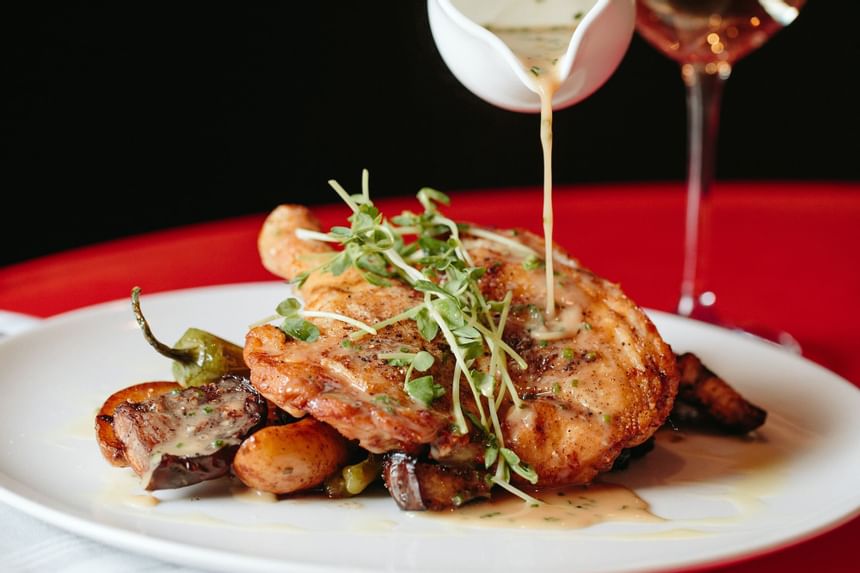 Explore a World of Local Craft Beers, Hand-picked Wine & Custom Cocktails
The chefs are not the only rock stars in our restaurants. Local craft brews and perfect wine pairings are carefully chosen, while custom cocktails are muddled, stewed, and brewed to perfection by our team. It's enough to "top off" any culinary experience.